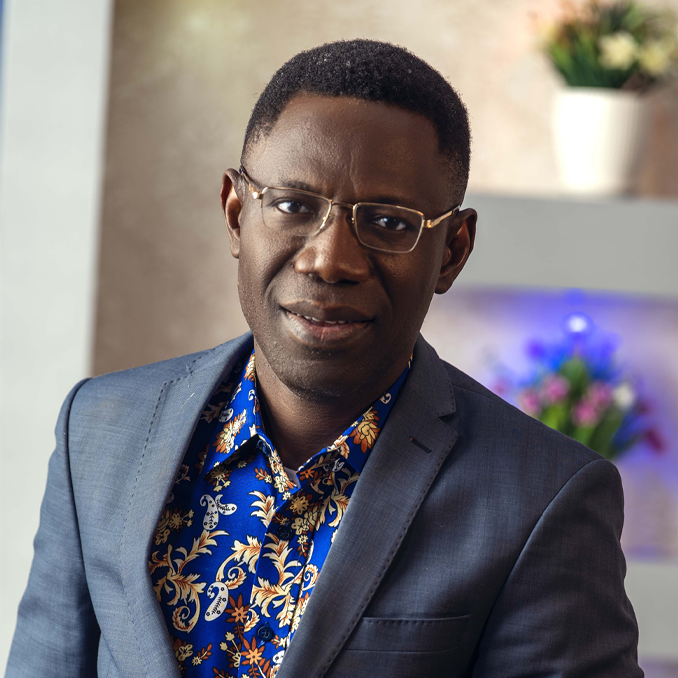 Rev. Sam Oye
Lead Pastor, The Transforming Church
Rev Sam Oye (@pastorsamoye) is an
#author
, a certified
#relationship
and
#leadership
development
#coach
. He is a transformational speaker with great capacity to communicate, leadership,
#success
and relationship principles in a relevant and practical manner. He is a highly sought-after
#leadershipcoach
and
#inspirationalspeaker
by organization,
#governments
and educational institutions globally.
He is the founder and Lead Pastor of The Transforming Church Gwarimpa, Abuja, a unique Church with a mandate "to raise a people of total success through the preaching and teaching of the word of Hope and Liberation."
Saturday 15th Feb
Marketing Matters!
How you transform your business as technology, consumer, habits industry dynamics change? Find out from those leading the charge. How you transform
12.30 - 01.30 PM Workshop
Sunday 16th Feb
Human Centered Design
How you transform your business as technology, consumer, habits industry dynamics change? Find out from those leading the charge. How you transform